Digitisation & Strategy
You expect IT projects to be implemented right to the point - in terms of scope, time and ressources.
You expect them to focus on what differentiates your company from competitors.
And you expect the projects to keep the wider strategic context in mind than the pure focus on details only.

How many times do you work with a sparring partner who questions the seemingly given and obvious? A partner who is able to grasp and understand the impacts of concepts end to end? And a partner who always implements digital processes whilst aligning them to the overall corporate strategy?

Ennasus has longtime experience in delivering exactly these projects in complex environments. We support you in each of these steps side by side.
Our values
Why can you count on us? Because we breathe IT. Because we only implement what we believe in. And only implment what we do understand on our own. As an advisor, as a developer - as a user and as a customer.
Our Vision
We follow a simple vision: You will be successful with our customers if you are excellent in what your customers appreciate in your products and services. And if your background processes are better. Better meaning standard shall be automated and implemented as IT processes.
This is how we create room for evolution. Room which you can use to evolve your customers.


Our Motivation
To create the view for the greater context in bigger organisations. To understand the contribution to the big picture in every single IT project. To ensure the alignment with the overall corporate strategy and to implement the most important priorities first- this is what drives us, this is our motivation, our passion.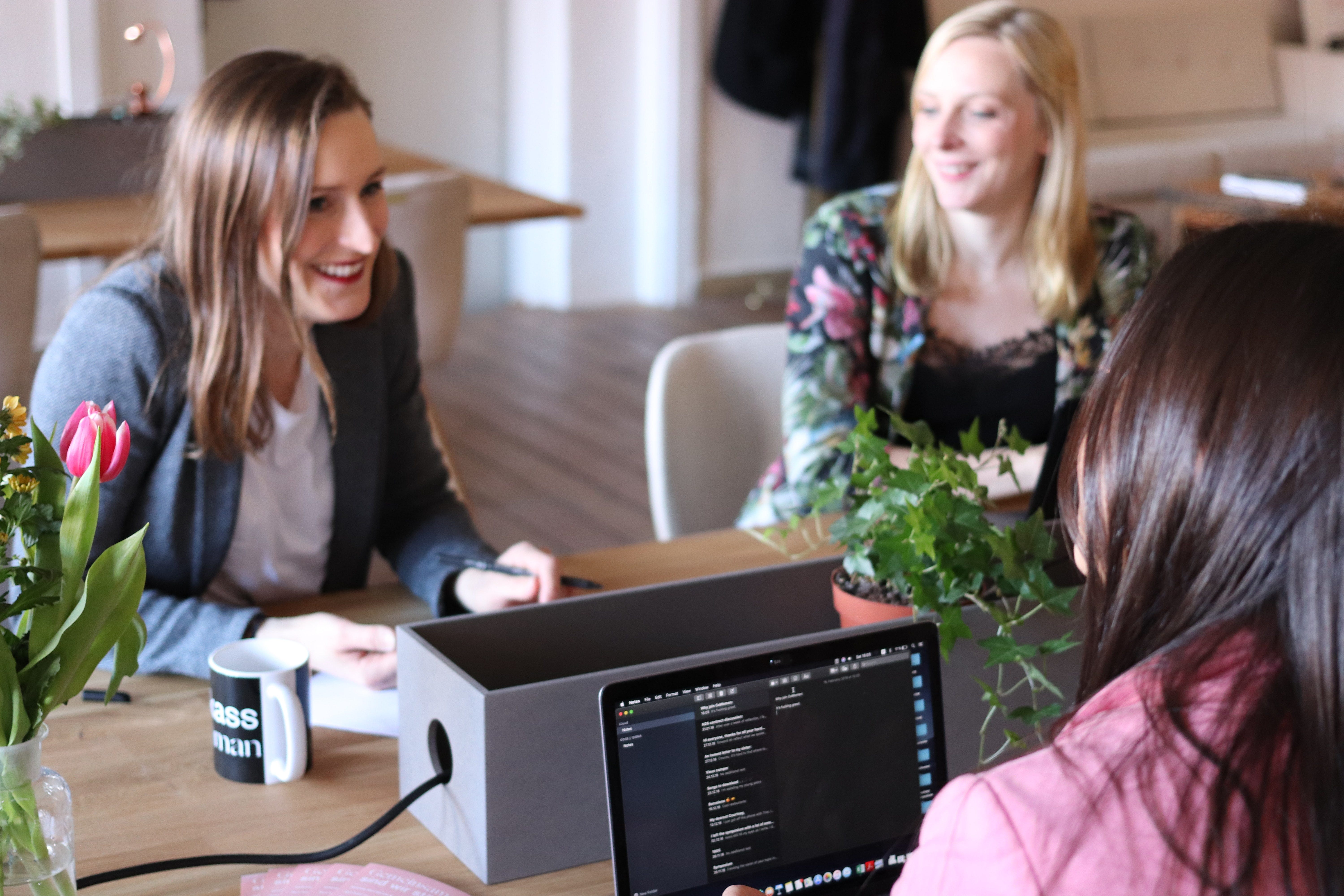 Here's to good cooperation
We look forward to hearing from you!
Get in touch with us and together we find out how we best can support you.
Digitisation requires experience and the same time departure for the unknown.
It needs methodology and implmentation.
And it must use data as a basis and a decision to follow.
You find this combination with Ennasus. Get to know more about our offering! Here you find more information how we can support you in the achievement of your objectives.