Consulting - Core Topics
Our roots are in the software development. Hence digitisation is the basis of our thinking and acting. Our consulting experience is primarily in banking, payment and fintech. And have grounds in production and logistics as well. Plus adjacent experience in ecommerce and retail.

Our geographical project background is more than global. Experience in the USA, APAC and Europe provide for best practices across the world. Projects deployments in emerging markets allow for innovation beyond the evolution of the existing.

Our areas of expertise are the following:
Consulting - Supporting Services
Innovation Management
How do you involve your teams and partner in the innovation process towards digital changes? How do you channel the expertise and ideas?

We support you in setting up digital innovation management in your company. It combines digital corporate objectives with the approach that by means of a moderated forum encourages teams to contribute their own ideas, give feedback to other ideas and improve own and other ideas. This way the quality of and support for achieved results changes dramatically.
Organisational Structures
Digitisation requires newly thougth organisational structures. Structures that continuously adapt to rapid developments, support them and define accountabilities.

Based on your digital corporate strategy we elaborrate with you which structural changes best support the execution of this strategy. Together we implement these individual tailor made solutions - because a structure is as unique as your company and supports its strengths.
Project Management
In any digital environment effective IT project management is the key to success. In this specific area IT project managers make the big difference. When is it necessary to request more details? When do the need to apply different measures? When do they need to adjust the scope? How can the small decisive blocking issue be solved and what is the real reason behind such blocker?

We are happy to support you in the project management of digitisation projects - based on the vast experience that seemingly unimportant actions with the right timing secure the project success.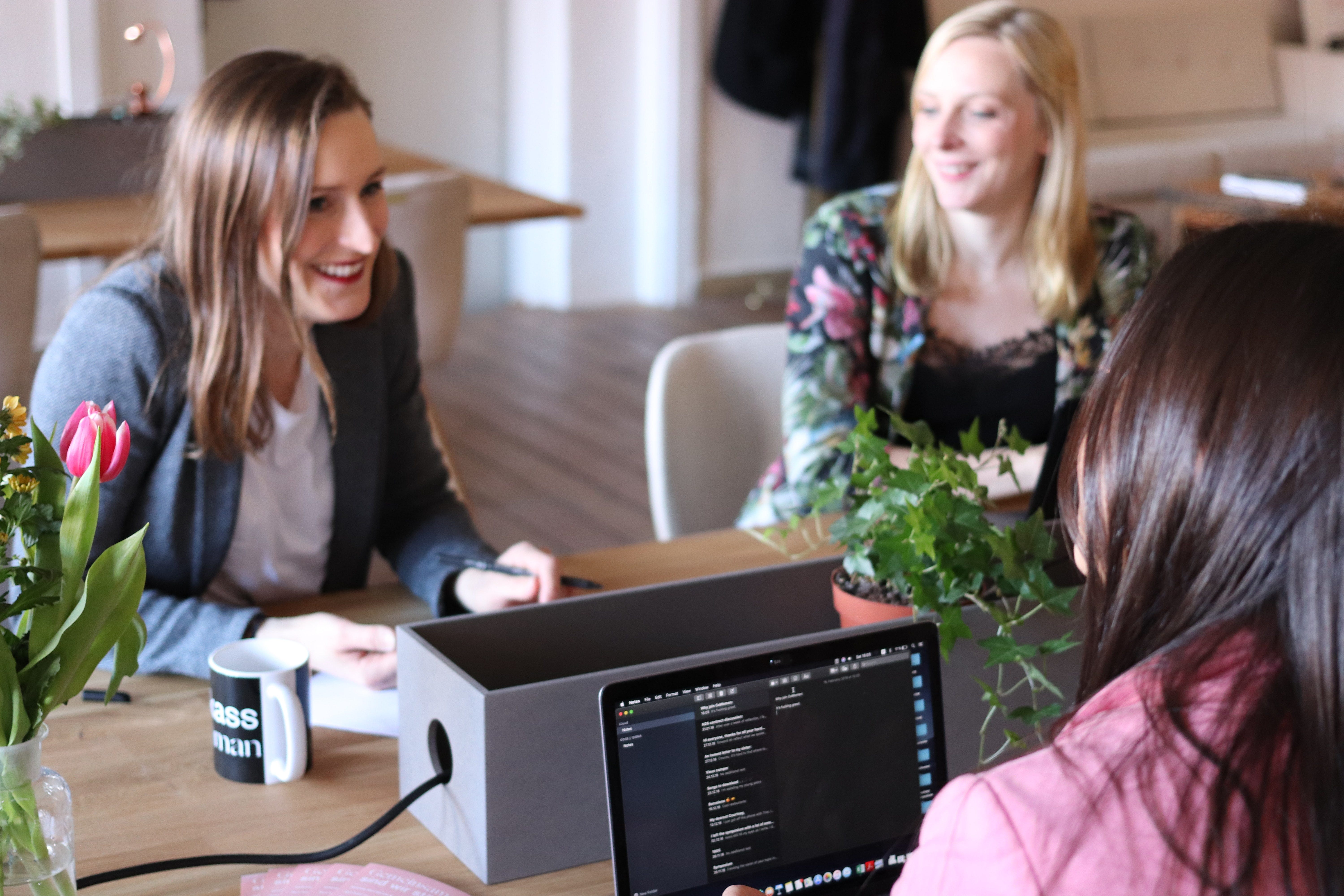 Here's to good co-operation!
We look forward to hearing from you!
Get in touch with us and together we find out how we best can support you.